I couldn't be more excited to be at this year's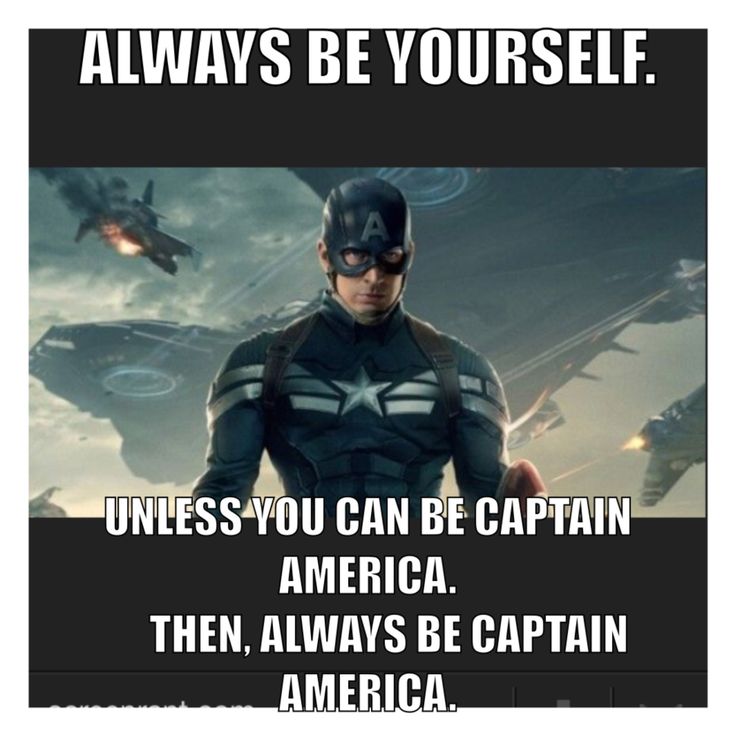 3rd Annual Salt Lake Comic Con. Cons are the best, aren't they? For supernerd fans and writers like me we live for this stuff. It's so much fun. It's like a big family reunion.
This year is going to be even more fun. I collaborated with some other local authors and we have an exciting booth #3441, right next to the brainiac nerds at MENSA. Come test your brain next to us!
And we also thought we would be super nice to all of you that come see us. We got together and bought a Chris Evans (that's right, Captain America) photo op and we are giving it away. What? Are we insane? I guess we are. This photo op sold out in 5 minutes, and would you believe it? I snagged one just in time. It's pretty easy to enter, just follow this link: bit.ly/chrisevans_slcc
I love doing stuff for you guys. Hope to see you there!

Subscribe To Our Newsletter
Join our mailing list to receive the latest news and updates from our team.