Oh beautiful, lovely FanX! You have been kind to me. This will be my third FanX that I have participated in. The first I did it alone, daring the other vendors. Placed strategically on the last row across from Karen Gillan and Patrick Stewart's line.
"While you are waiting, would you like something to read?"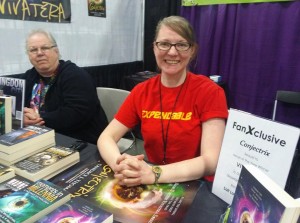 Second time I was with other authors in Author Row, a hub of the writers and readers in and out like a beehive.
This year, the X'ers (Xchyler Publishing authors) have enough authors for a booth. That's right! 1431! We are big and official. Thanks to our lovely sponsor Kelly Olsen (Kelly Olsen Realty) we are placed in the middle of the action, just a hop, a skip, and a jump from Artist Alley and second star to the right from Author Row.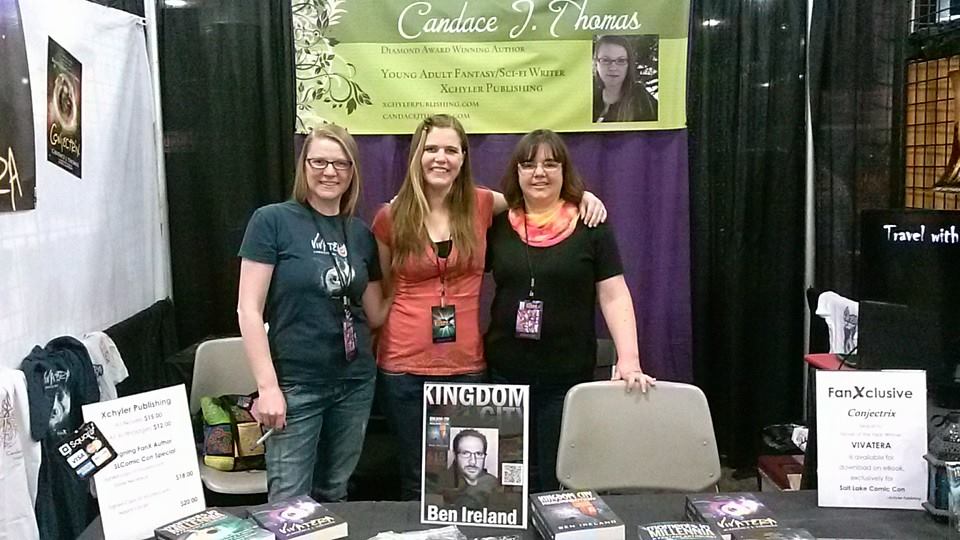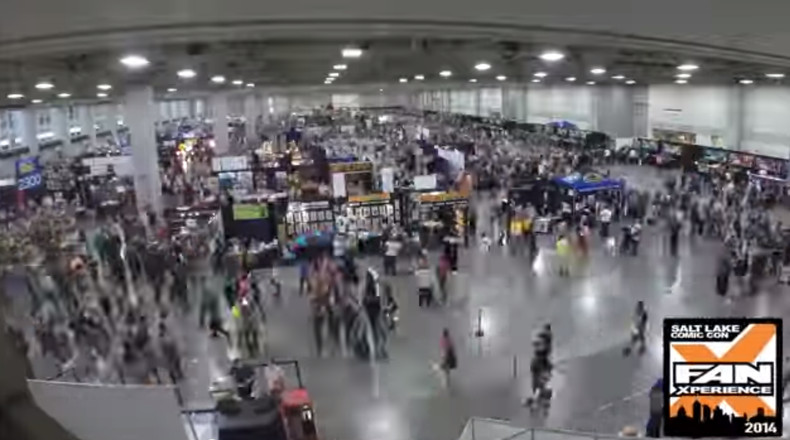 There will be nine X'ers there – NINE! Books with various speculation – from Paranormal, Steampunk, Urban and Epic Fantasy, Sci-fi, and everything between.
So, while you're waiting for your Kate Beckinsale Photo Op or the George Takei panel, the Backstreet – N'Sync faceoff, Reading Rainbow read-a-thon with Levar Burton, or the meet and greet with Buzz Aldrin . . .
Come find me in fabulous . . .
1431!!
Tickets for FanX – click here

Subscribe To Our Newsletter
Join our mailing list to receive the latest news and updates from our team.