Someone once asked how I became an author. This was my answer.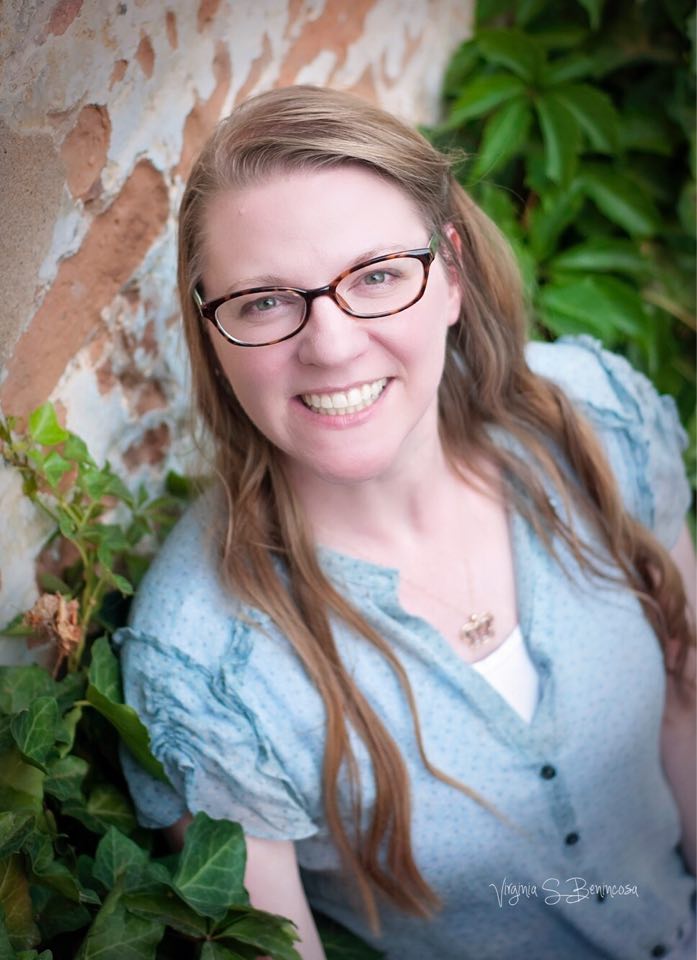 "I dream in sunset skies. I dabble with unfamiliar magic. I travel to unknown stars. I'm made of imagination, with a dash of Skittles. That's how I became an author." ~ Candace
Candace J. Thomas is an award-winning author of multiple genres, including Young Adult Fantasy and Contemporary Fantasy Romantic Comedy. Her debut novel Vivatera won the LUW Diamond Award for Novel of the Year, as well as its capstone, Everstar, won the Silver Quill. She strives to live in poetry and publishes her Sunday poems on Medium. She blogs both on writing and book reviews.
Candace is a freelance editor of the award-winning Billy Blacksmith series by Ben Ireland, as well as founder of Shadesilk Press.
Candace is known for her extreme fanatical love for both Count Chocula and smart, witty writing that expands her imagination making her wish she had thought of the idea.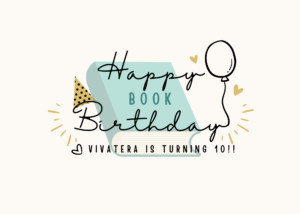 The book that made me an author and changed my life November 27th, 2012 It's the day after Thanksgiving. I'm […]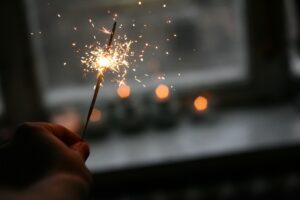 I like making lists. I do like crossing off things but not as much as I like making them. The […]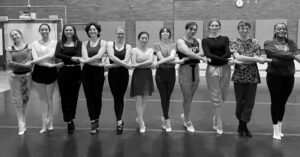 Back in 2020, as I considered some New Year's Resolutions, I thought hard about fulfilling my lifelong dream of being […]