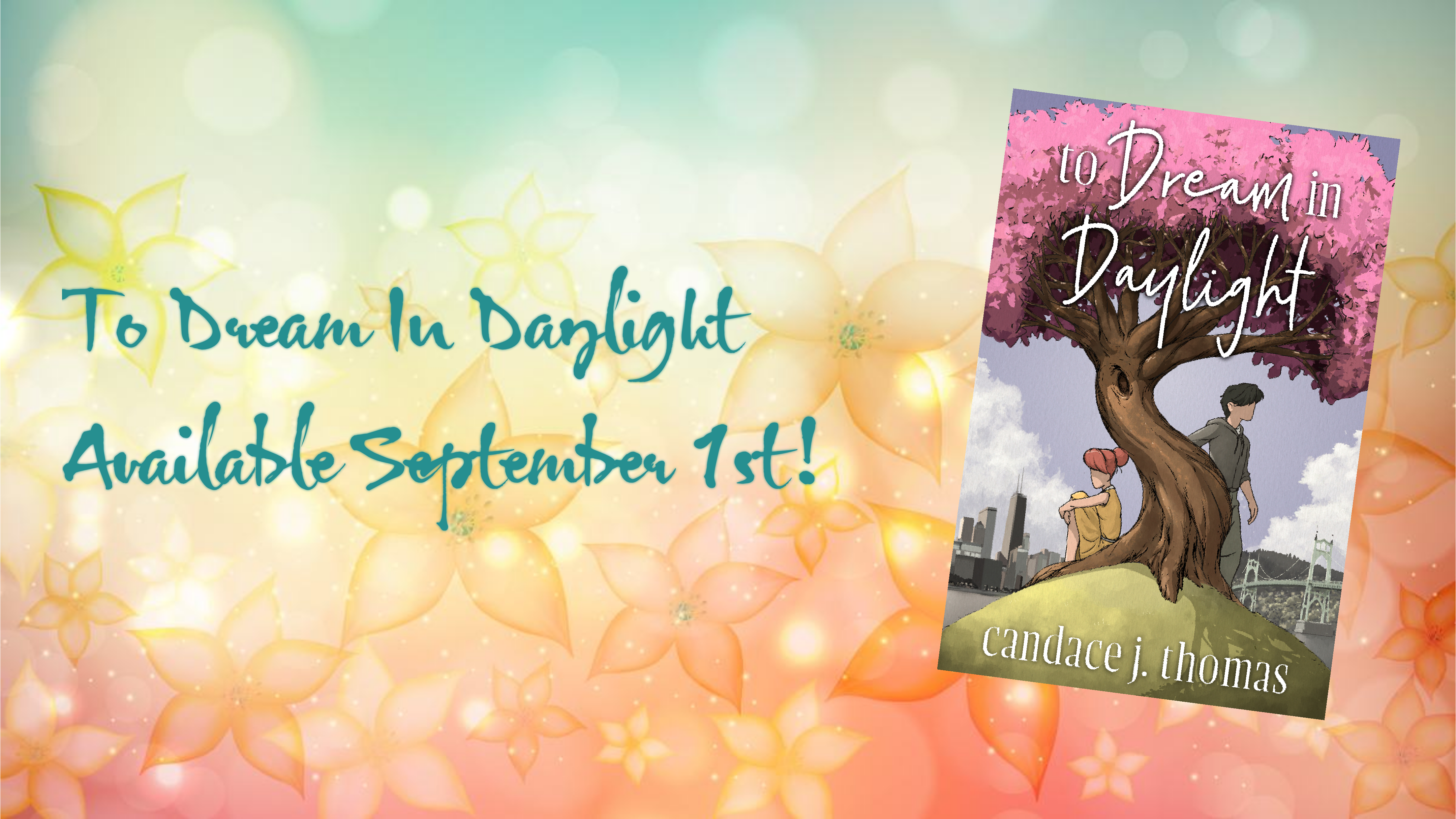 ---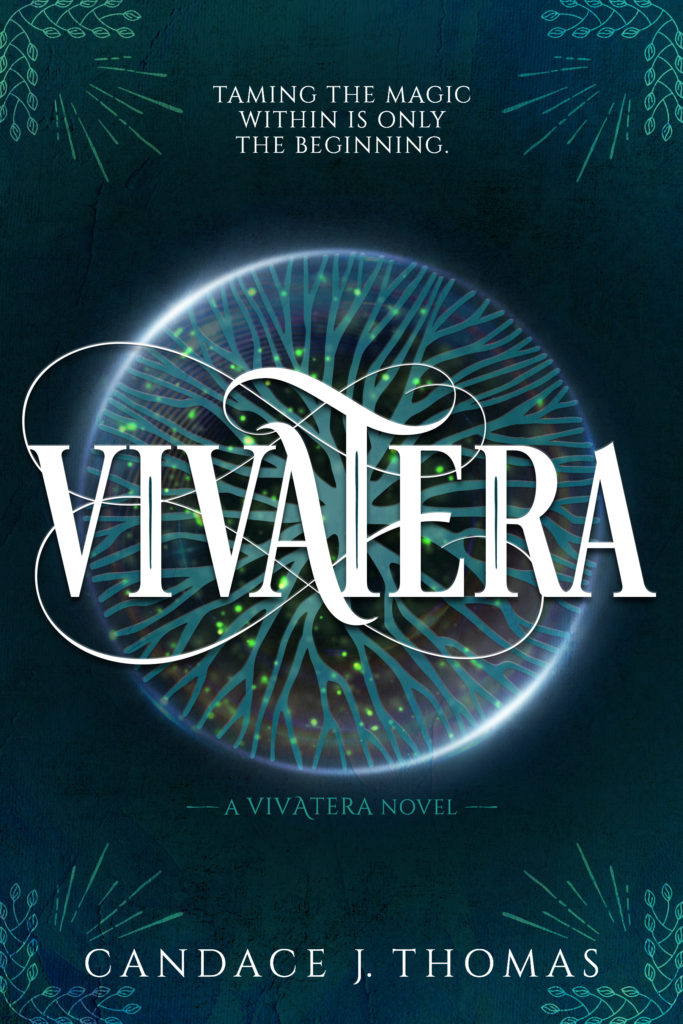 In Candace J Thomas's debut series, an isolated orphan girl uncovers a poisonous world of magic, binding the lives of whomever it touches with its elemental power. She must choose to rescue the living as well as save the dead to protect her world. "High-paced…" and "Magic-fueled" says Kirkus Reviews.
Naomi never understood what the star-shaped scar on her neck meant. Malindra only told her to keep it covered, which Naomi has, ever since the old enchantress was brutally murdered when Naomi was eleven. Now at seventeen, Naomi cares for the young Zander is the small farming community of Sharlot, where she sells her master's cuts of meat in the market.
But on this day, the prince of Parbraven has arrived in the market square with his caravan. There, in the back of his carriage sits a woman, ethereal and wind-swept, silently observing the awestruck crowd–a woman with the same mark on her neck. Within that moment, time slows and the significance of what she is seeing focuses to a point. She is not alone, someone else is marked. Even as Naomi hurries to understand this connection to a stranger, she is whisked away from the discovery of her past, kidnapped by a man who knows her secret and has vowed to keep her safe.
Amazon Link here! Barnes and Noble Link here!
---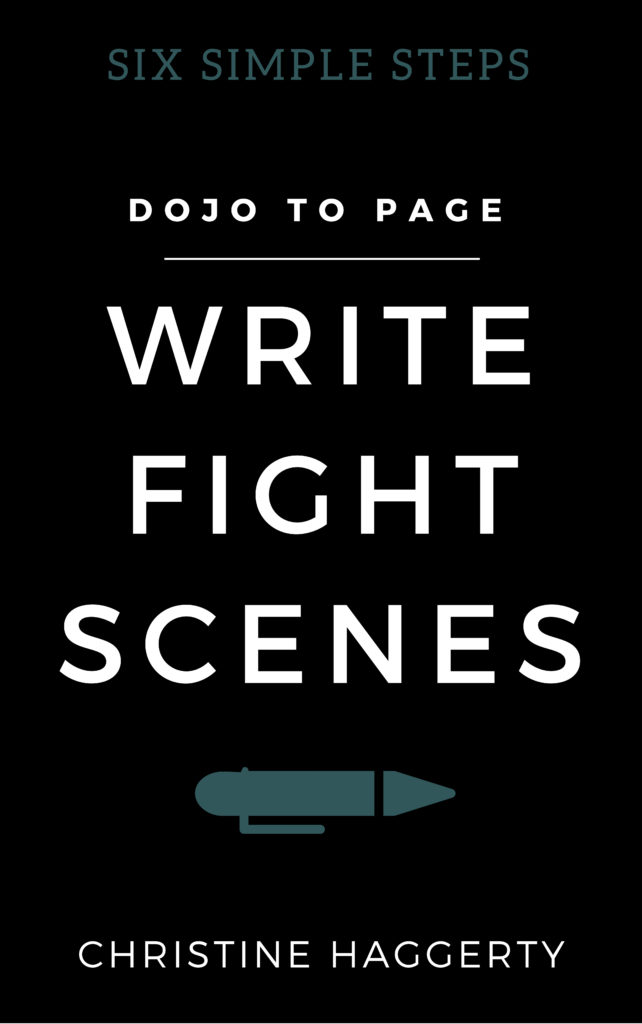 Quick guides for the writer in you.
Six Simple Steps For Writers
Create A Villain By Ben Ireland
Write Fight Scenes By Christine Nielson
Build A World By Candace J. Thomas
---
More Books By Candace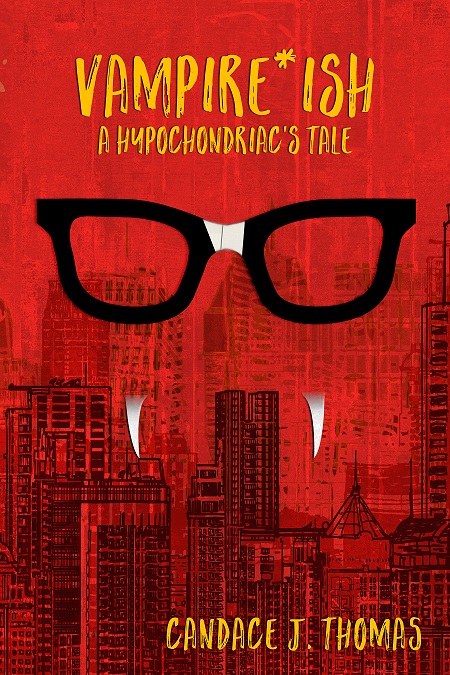 Find on her Amazon Store!
---