There are several authors that have influenced me lately. Beautiful people who have crept in my life for one reason or another and effectively changed how I write, market, and treat other authors.
I first met Jen Greyson sharing a booth at Salt Lake Comic Con 2014. She was wildly spirited and irreverent, completely charming and A super smart, savvy author. I liked her immediately and talked her into buying a Damsel in this Dress corset (wink), which we both decided to wear the last day of the con. We also swapped books, in which she wrote, "To Candace, sister in the corset." And I don't know if Jen knew at the time how true this statement would become.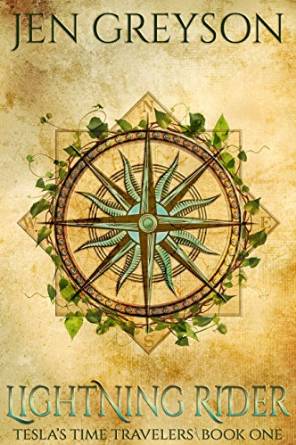 The book I swapped for was her first in the Tesla Time Traveler series, LIGHTNING RIDER. Her sales pitch to those interested in her book was basically – a time traveling Lara Croft. Very humble pitch, since she actually travels by bullwhip. So, that was all I knew about it.
This book blew me away! Fast-paced, plenty of action, and holy super sexy Constantine! Yes, made me blush (maybe not for the teens). And Nikola Tesla? And Evy was everything I'm not – cool, sexy, completely bad-ass. Such a smart, surprising read. And, I will be honest, sometimes it's hard to read books written by friends, feeling the author over my shoulder wondering if I like it, but saying that, I completely lost myself in it.
Storm Front – third and newest release in the Tesla Time Traveler novels is released March 24, 2016! We are collaborating in helping Jen spread the word.
You can join the Author Street Team on Facebook here.
And enter the Rafflecopter for some fabulous prizes, books, ebooks, posters, and more – Grand prize is a year subscription to Kindle Unlimited!
Happy Reading and Good Luck!!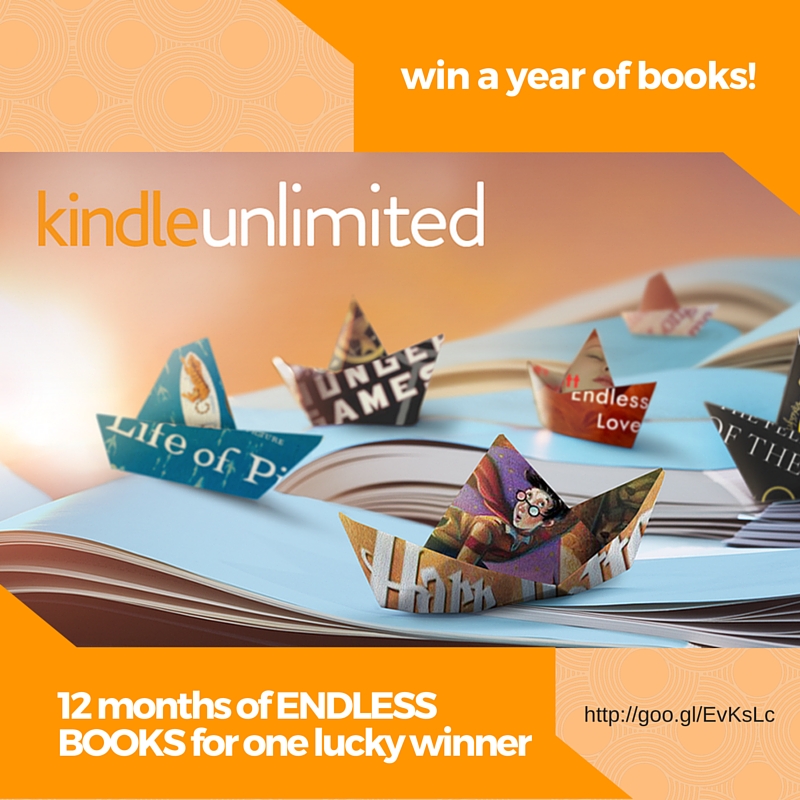 Subscribe To Our Newsletter
Join our mailing list to receive the latest news and updates from our team.