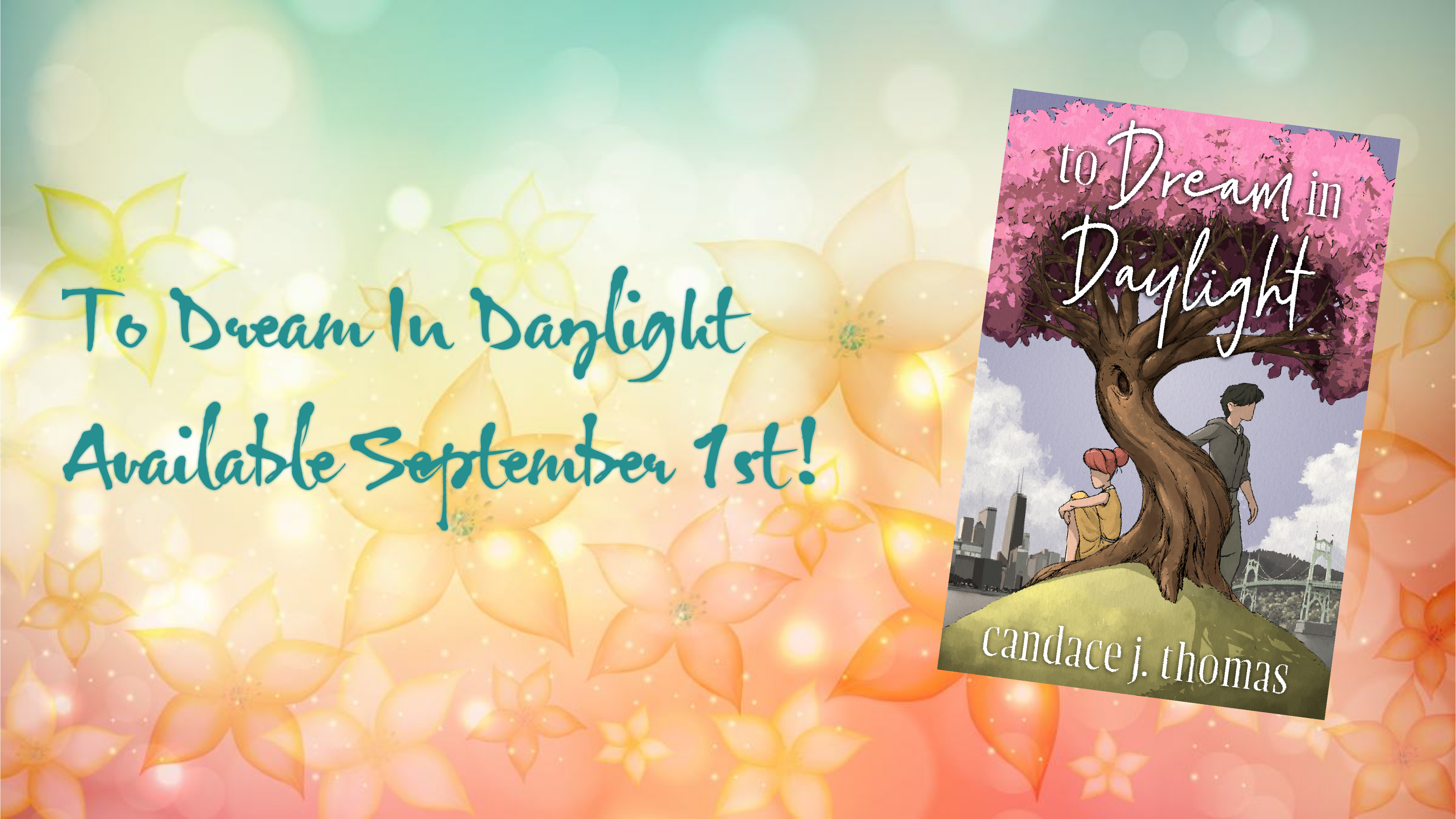 ---
Vivatera Series available where books are sold.
Amazon Link here! Barnes and Noble Link here!
---
Six Simple Steps For Writers
Create A Villain By Ben Ireland
Write Fight Scenes By Christine Nielson
Build A World By Candace J. Thomas
---
More Books By Candace
Find on her Amazon Store!
---
E-Book Readers
Check out my Books2Read link for all the cool sites where my ebooks are listed!
---