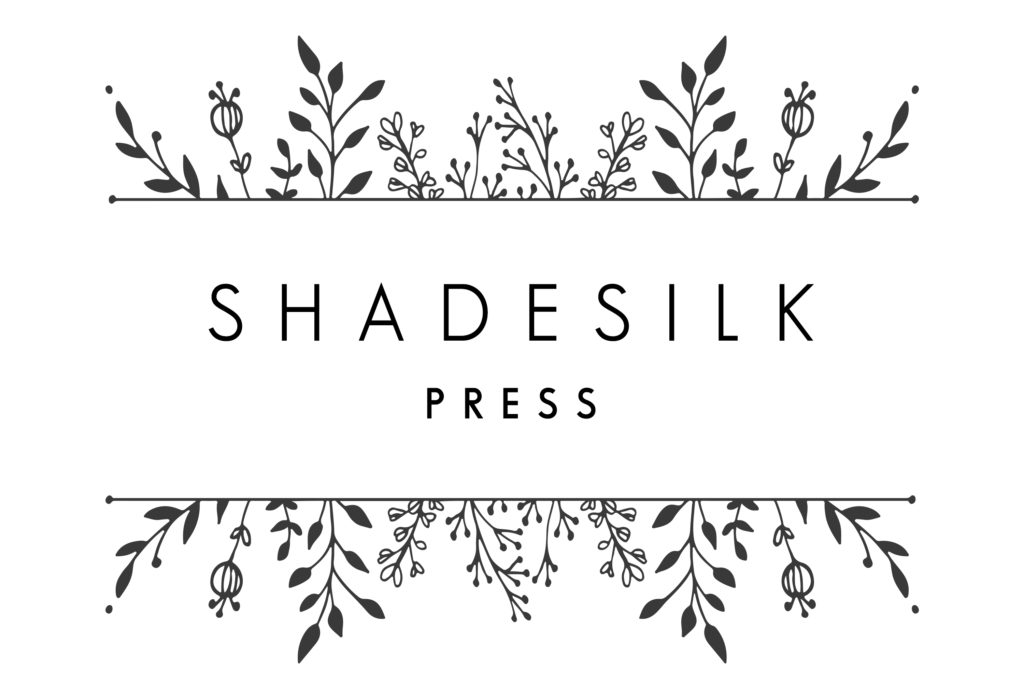 Independent Book Publisher
Shadesilk Press is a publisher designed to help independent book art thrive in a mass market world. We believe in the integrity of the indie spirit and represent unique voices silenced by main stream. We put heart into our products and produce the highest quality while maintaining the author's voice.
I started Shadesilk with the idea of helping others go Independent. I was originally published Traditionally, but saw the potential and freedom an Independent Author could have. Being self-published doesn't mean less quality products, in fact, I think that it means more creativity and more unique stories get the chance to be read.
An author's name is their brand and there always should be quality behind the brand. Shadesilk will bring quality in editing, polishing, and insight to the back door world of publishing.
As a member of the Independent Book Publishers Association (IBPA) I hope to give books a chance to get marketed in areas they wouldn't otherwise reach. It's a small press with a big scope, giving indies a successful path to readership.
Find our store here!
Consultation
If you are interested in consultation for starting an Independent Press or understanding the ropes of self-publishing, you may contact Candace at contact@candacejthomas.com.