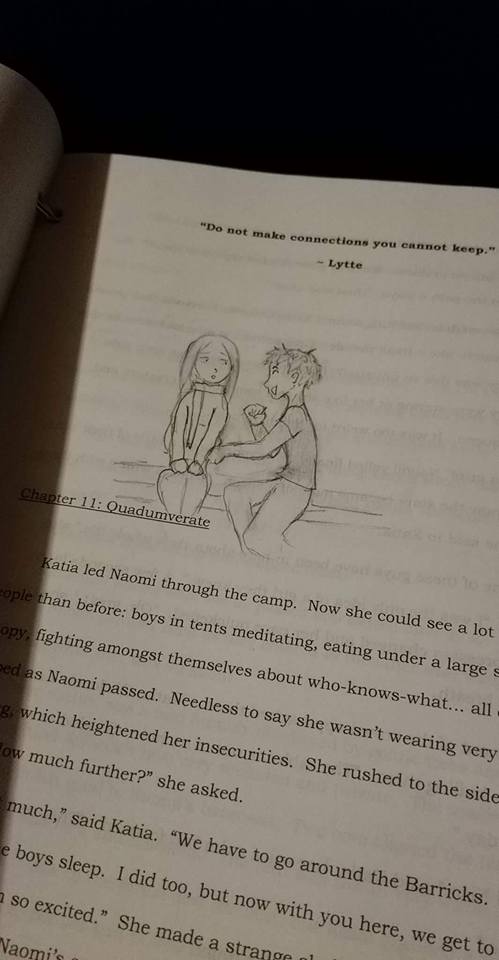 As Bowie sang…
We've got five years, stuck on my eyes
We've got five years, what a surprise
We've got five years, my brain hurts a lot
We've got five years, that's all we've got
Five years ago my life as an author began. I was so bright eyed, so shiny, so fresh to the world of authoring. It was a wonderful day. Now I'm seasoned, confident, and a bearer of a few battle scars… but I would never change it for anything. This has been a great adventure with still new adventures ahead.
I didn't know the person I was before I started writing. I thought I was whole as a young mom and a menial lab technician. Life was very simple and ordinary, but there was still this roaring imagination that needed to come out. It never quieted. I constantly looked at the world differently. And I would often disappear in a world that didn't exist, all while I stood talking to other people. I was made for this, though I didn't know it at the time, but it suits me.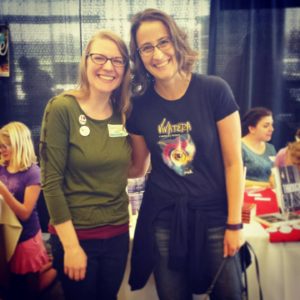 I had no idea what wonderful fans and fellow authors I would meet. You all have been the very best fans a gal could ask for. If you'd read through to the end of Everstar, you all know how much I love my fans. And because Vivatera started this wonderful journey, I am giving it away.
From May 9th thru May 13th, you can download Vivatera from Kindle for FREE! If you've read it, spread the word, gift it to others. I really want to spread the joy of writing and creating with everyone I can. Plus, Billy Blacksmith the Demonslayer, the first book I edited will also be free starting Thursday May 10th thru Sunday. This is very special, and something I never believed would happen, so you want to snatch it while you can. It's absolute fun!
I'm also collaborating with my author friends in a giveaway. Enter the raffle for cool Vivatera gifts and a chance to win a One-Year Kindle Unlimited Subscription, for all you readers.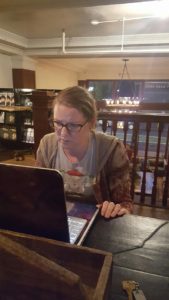 I love this job with all my heart. It's so rewarding, and yet, sorta strange, to know people are reading something so personal you wrote. But then, if I do my job right, it becomes something personal to them as well. I'm taking them on a journey and giving them experiences. There is so much magic in that. I love being a magician. I believe imagination is so important. It gets us to believe in impossible things, to dream bigger than ourselves. If it wasn't for the dreamers, those willing to experiment, where would we be? You were made to do impossible things… so… what are you waiting for?

Subscribe To Our Newsletter
Join our mailing list to receive the latest news and updates from our team.